Embassy of the Republic of Yemen
The Cultural Attaché of the Embassy of the Republic of Yemen, New Delhi has outsourced the Cultural Attestation administrative work of Collection, Scrutiny, Verification from university and deposit of Educational Documents to Superb Enterprises Private Limited with effect from 2nd December, 2013. We have been appointed as the Sole Agency in India for collection, scrutiny, verification from university and deposit of the all Indian originated documents in the Embassy for Yemen Embassy Attestation.
We assist in all administrative work pertaining to Certificates/Documents Attestation process for academic Documents from Cultural Attaché and for all types of other Certificates - Non-Educational, Personal and Commercial from the Embassy of Yemen. SEPL helps its clients in the submission of visa applications for all visa categories. SEPL provides these services through its Branches in New Delhi, Kochi, Pune, Mumbai, Bangalore, Chandigarh, Jalandhar, Trivandrum, Hyderabad, and Dubai, UAE.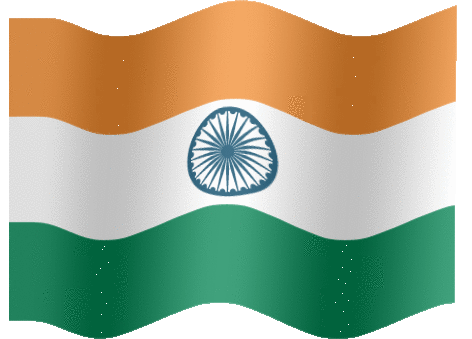 INDIA

YEMEN