About SEPL Overseas Recruitment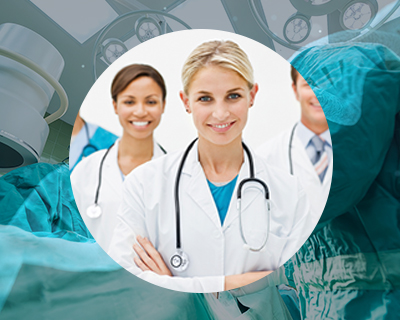 Superb Enterprises is one of the leading International or Overseas recruitment agencies headquartered in Delhi to offer Overseas Job Consultants services in India to the general public. The Ministry of Overseas Indian Affairs (MOIA), Government of India, granted us an 'A' Category license (No B–0407/DEL/PART/1000+/5/8423/2009) enabling us to act as one of the recruitment agencies and recruit unlimited manpower overseas for all fields of profession. We are one of those overseas Placement agencies that bridge the gap between the manpower starved sector and Indian manpower in need of employment opportunities. Superb Enterprises Recruitment works in a multifaceted way assisting you in many types of recruitment services like you can contact us if you are looking for temporary job agencies or placement agencies or temporary staffing agencies or overseas recruitment consultants or Global Recruitment Agency. All the recruitment services are delivered here with our presence across India in Delhi, Chandigarh, Goa, Jalandhar, Bangalore, Pune, Mumbai, Kochi, Trivandrum, Hyderabad, Lucknow, Ahmedabad, Raipur, Guwahati, Bhopal, Chennai, and Kolkata.
SEPL Group, being a well known and a reputed company in multiple fields in India, encompasses several responsibilities using latest cutting edge technology augmented with dedicated manpower efforts. Service profile of our company includes MEA Certificate Attestation, MEA Apostille Stamp, Embassy Legalization, Document Translation, Overseas Recruitment, IT Solution and Support, Tours and Travel Services, Visa Services, HRD Attestation, Notary Services, etc. We are one of the approved service providers of Collection and Delivery of Documents for Attestation/ Apostille (i.e. 1500-2000 approx in every working day) by the Ministry of External Affairs (MEA).